In the fall of 2024 this BIG IDEA will become a reality.  Boys & Girls Clubs of Dorchester and the Martin Richard Foundation will open the Dorchester Field House in Dorchester's Harbor Point neighborhood. 
Boston's young people need a place to call their own; a safe place where kids and teens can express themselves openly and freely, be with their friends and connect with role models and mentors who truly care about their well-being.  
The BIG IDEA is a huge lift, yet is absolutely attainable. Public investments and private philanthropy are coming together to build the foundation for the next 50 years of fun, safe, and enriching opportunities for Boston's kids. Will you join us?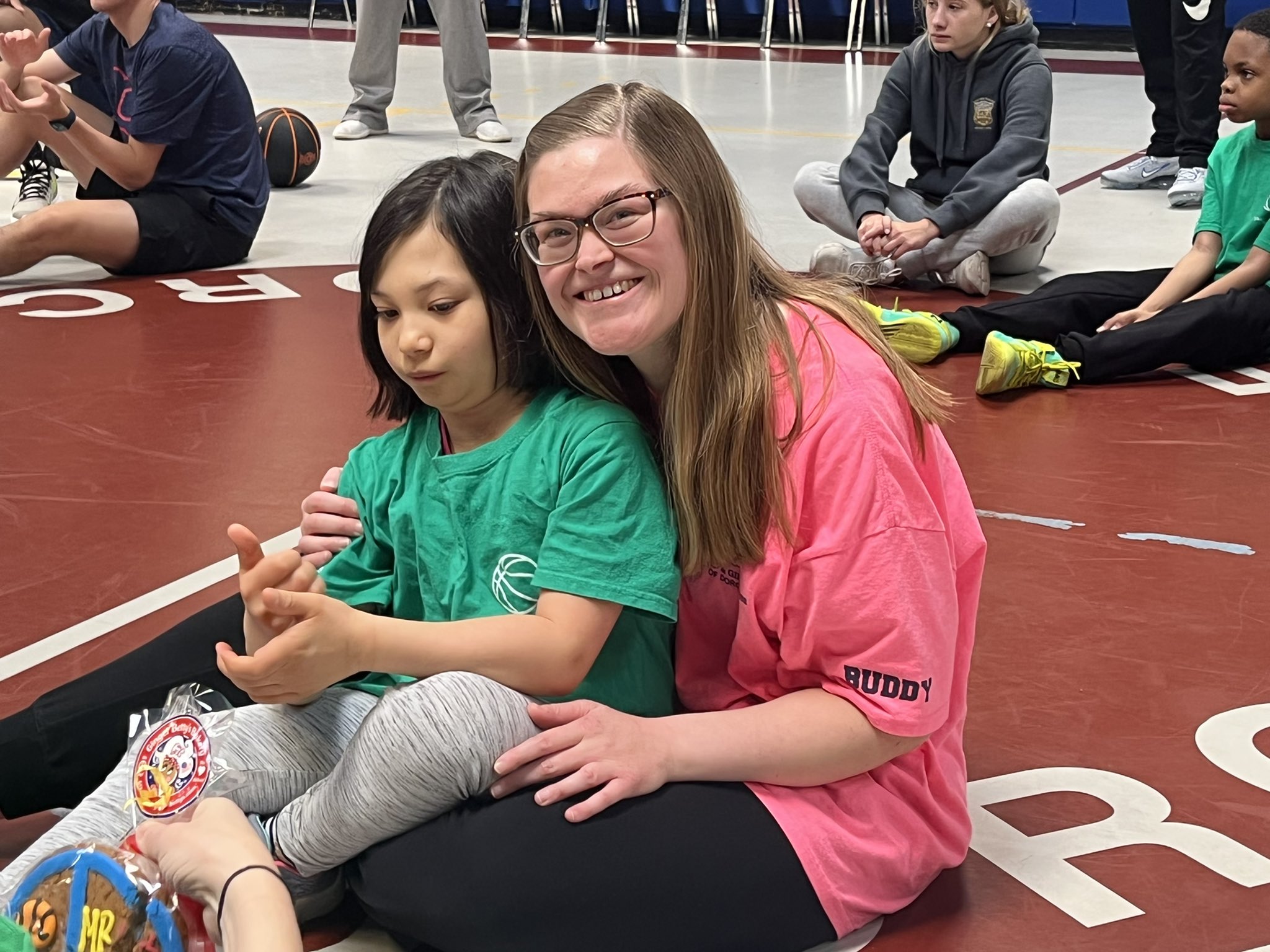 Accessible
Welcoming to all, adaptive & inclusive
Competitive, adaptive sports facility and equipment for all abilities

Indoor and outdoor spaces fully accessible

Creative arts, health, wellness, fitness, and cultural programs

Social and hangout space
Flexible
Indoor & outdoor spaces to foster dynamic learning, socializing, and changing needs
Competitive indoor and outdoor athletic courts, fields and fitness spaces

Health & wellness activities like yoga, meditation, cooking and nutrition

Theater and community space for expression, convening and gathering

Strives to accommodate all children

Intentional
Create opportunity for community benefit and personal growth in every space
Space for nonprofit partners

The needs of children and inclusion inform all decision-making

Roof garden, teaching kitchen, flex classrooms and public café

Shared facility fully BPS with no burden of operations, maintenance or staffing