Help Us
Build Dorchester's Future
75,000 SQ FT Facility Brings Year-Round Athletics, Culture and Community Together on One Parcel of Land for All Boston Kids & Families
THE BIG IDEA
A One-of-a-Kind Facility and A Once in a Generation Opportunity
AN EXPERIENCE LIKE NO OTHER IN BOSTON FOR KIDS.
In partnership with the Martin Richard Foundation, Boys & Girls Clubs of Dorchester is taking this once in a generation opportunity to build a one of kind facility —because unprecedented development in Boston must also include investment in development for Boston Kids.
In the fall of 2024 this BIG IDEA will become a reality. 
Boys & Girls Clubs of Dorchester and the Martin Richard Foundation will open the Dorchester Field House in Dorchester's Harbor Point neighborhood. 
DO NOT USE
A Partnership for Kids
Two respected Dorchester institutions, BGCD and MRF, have been working for years to transform a parcel of land at 315 Mount Vernon Street into the City's premiere youth development hub. This multilevel indoor facility and its surrounding outdoor spaces will provide an array of recreation and cultural experiences and become a vibrant play space on Mount Vernon Street for the whole community.
Unique Design for Maximum Benefit
Athletics and recreation meet culture and community on one piece of land. The Dorchester Field House will create a state-of-the-art, child and family focused complex that will become a gathering place for the whole community. This 75,000 SF space will house indoor courts, turf field, walking track, teaching kitchen, roof garden, theater, fitness center, offices, studio space, and conference rooms. The front yard will feature a café, beautifully landscaped seating spaces, gardens, outdoor courts, and retail space.
Intentional Development for Kids & Families
The Dorchester Field House will be more than bricks and mortar, it will connect children and families with people and programs that will guide youth toward their full potential. There are 50,000 people under the age of 18 living within a three-mile radius of the Columbia Point peninsula, and BPS's BCLA/McCormack and Dever schools and directly abuts the field house property. BGCD's Walter Denney Youth Center, which is situated within the Harbor Point mixed income residential community sits directly across the street from the field house site. Other youth serving organizations close by include Pope John Paul Academy, Boston College High School, UMass Boston and the Geiger-Gibson Health Center.
The demand for high quality programming for children and teens in Boston and across the region is unprecedented, and this new, fully inclusive and accessible space will convene and welcome young people from an array of different schools, neighborhoods, towns, cultures and backgrounds. As we scale BGCD programs and activities to accommodate more youth, the Club remains true to its core values – respect, innovation, support and equity.
Community First Approach
After the initial process with Boston Public Schools, the Dorchester Fieldhouse team announced a new series of community approaches to refine their project proposal. In October of 2020, a Youth Advisory Board and Community Advisory Board were established. These working groups developed a series of recommendations and reports that offered new ideas and perspectives for the overall plans. The project team also convened a series of working sessions with leaders at the McCormack, Dever, BCLA, Boston Public Schools, and the Harbor Point Task Force. The focus of these sessions was to identify ways to bring this new facility to its highest and best use for the community. This work resulted in a newly designed and imagined Dorchester Fieldhouse proposal that reflected what the team learned from Harbor Point residents and the neighboring schools.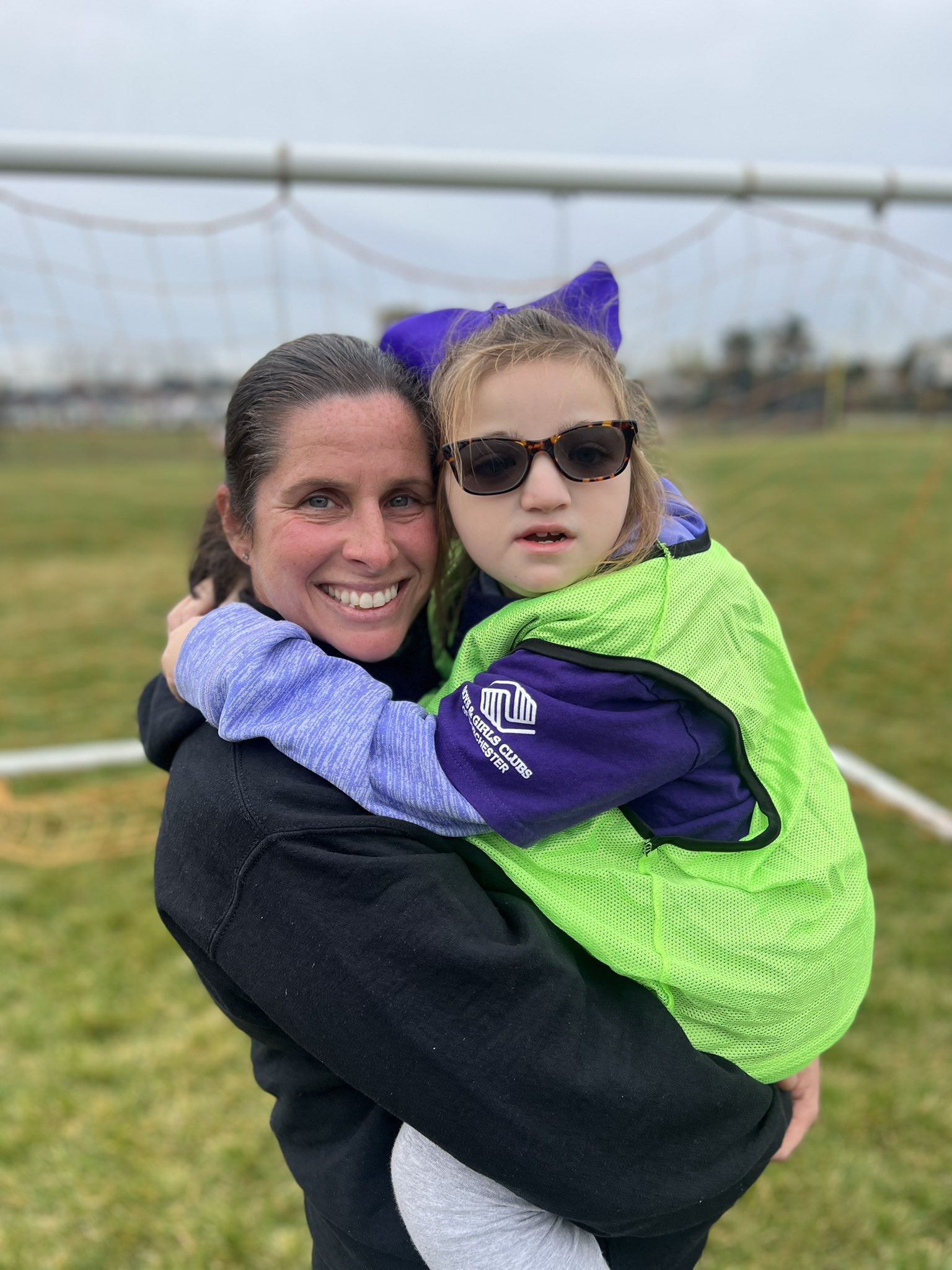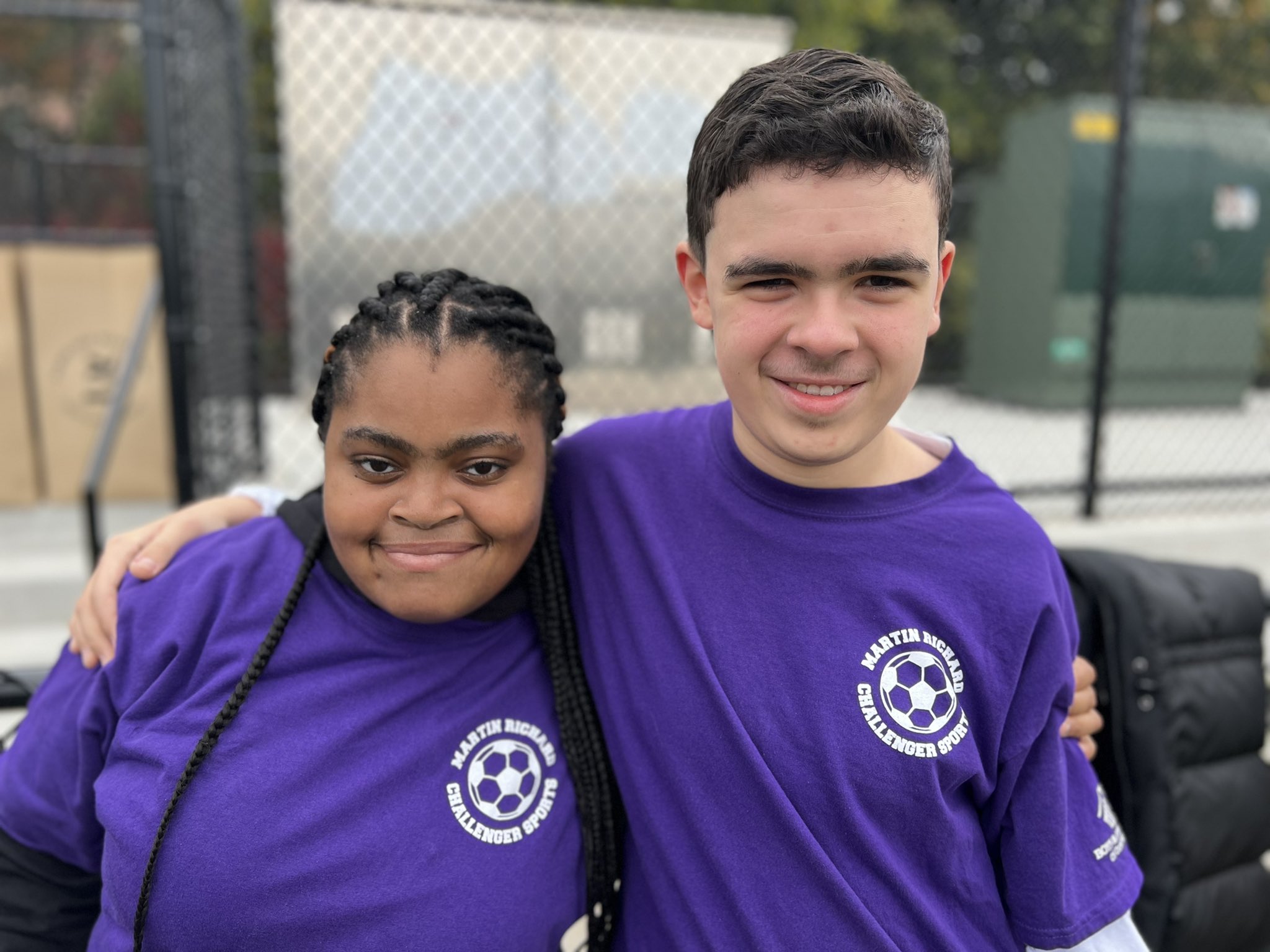 Now is the Time
A significant generational investment to continue to serve our community for the next 50 years.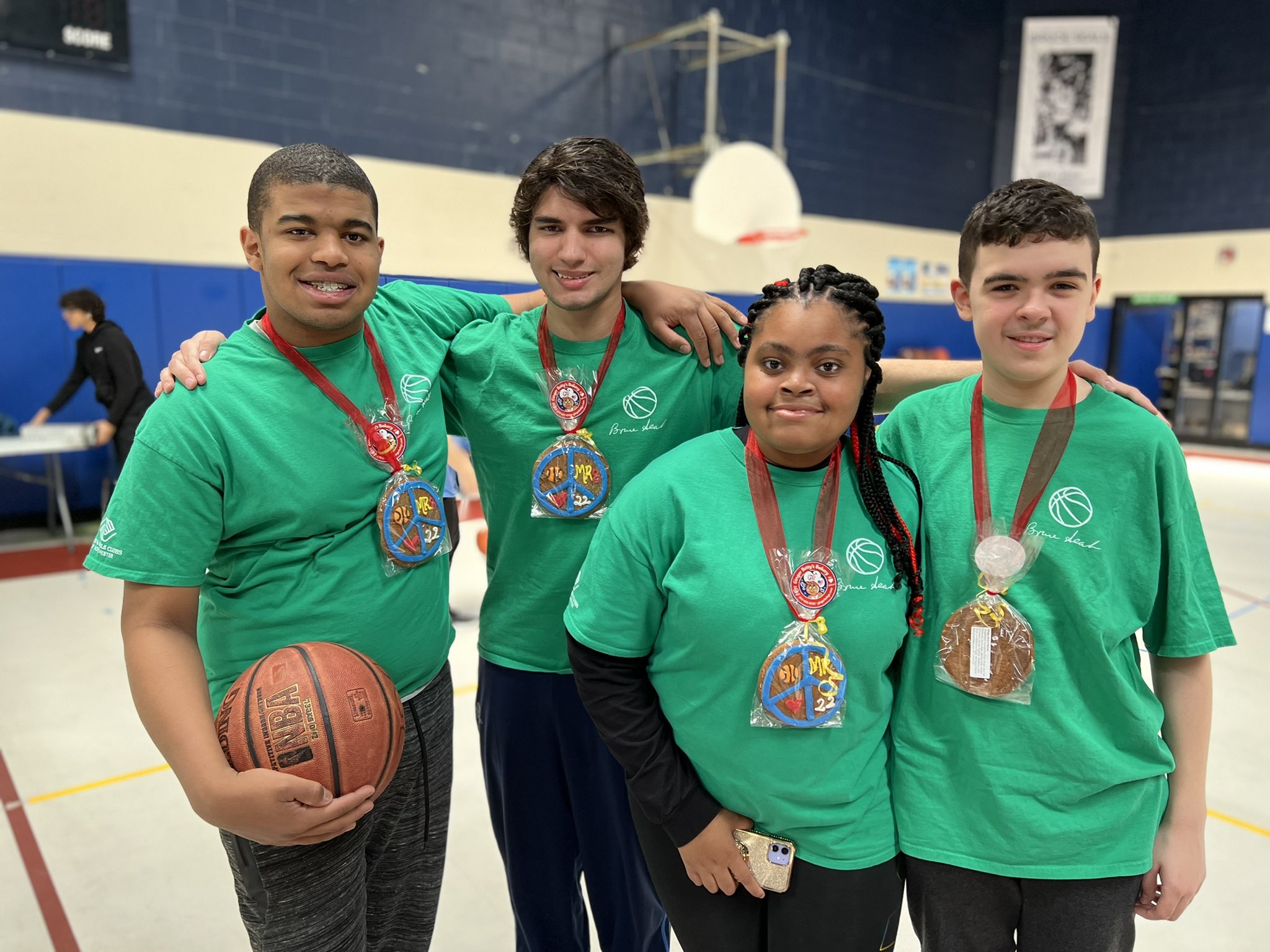 Stewards for the Future
Preserve the unique cultural and racial diversity of Dorchester.
We Can Do More
50,000+young people within three miles of us.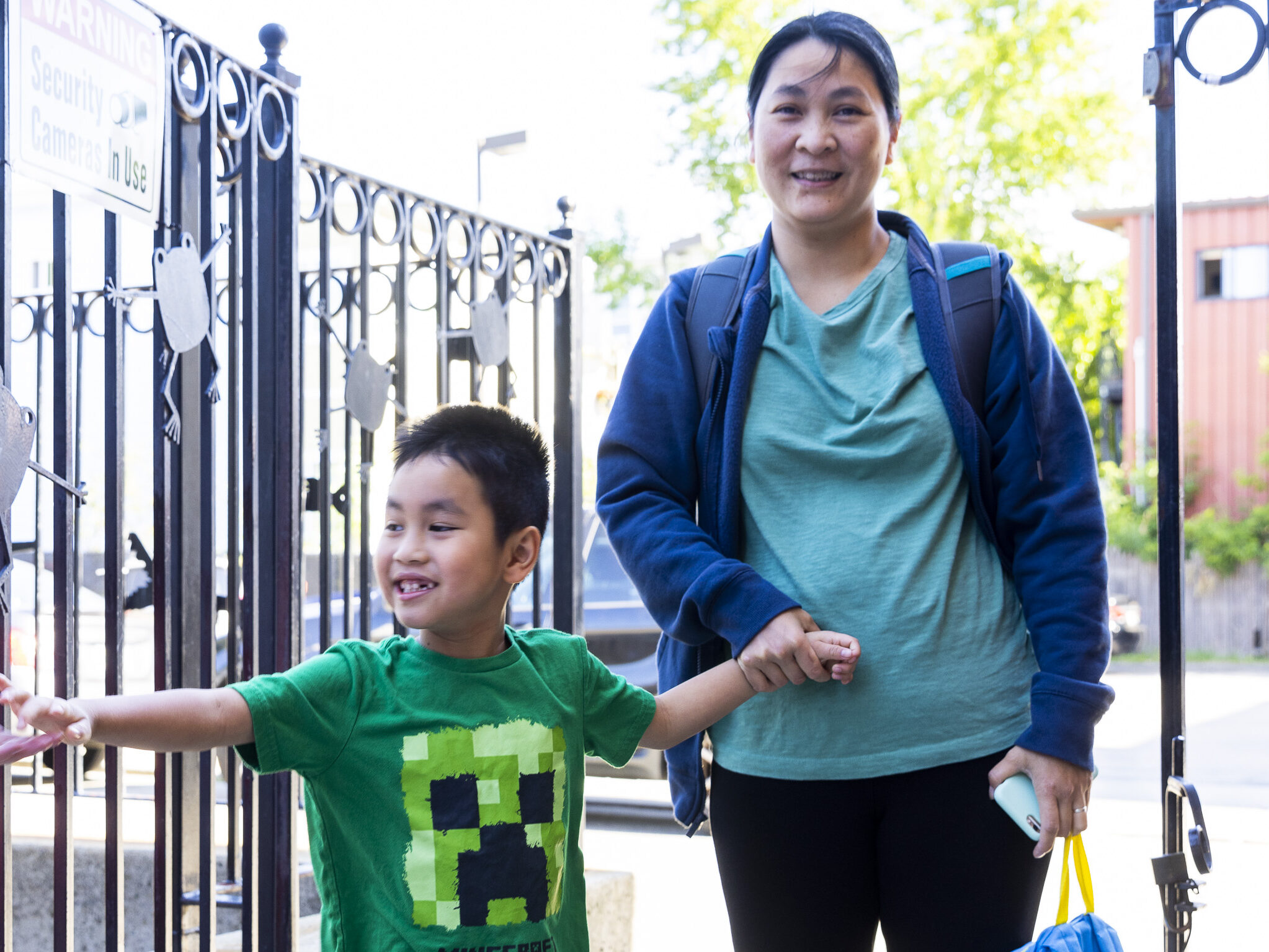 Placemaking for Youth & Families
An anchor in the community, connecting a pipeline of wrap-around services.